When things don't move, the normal behavior or reaction is to get agitated / frustrated / blame self or others etc. It seems like the normal / right behavior. It has been re-enforced in me for years. but does that help me? Well – it does not matter. That's my way of dealing with things  when they don't move.
A quick reality check clarifies that getting frustrated – doesn't take me anywhere. It only acts as energy sink and lead towards thoughtless actions. Yes – it is better than no action but better choice will be thoughtful action. Isn't it? How do I get there?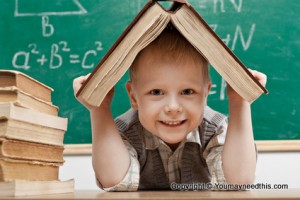 When things don't move – time gets hard – relax harder. Relax. That only unleashes my natural trait of – seeing through the solution and empowers me to act – take thoughtful actions. Relax harder – does not mean – inaction. It simply means – smile; world has not fallen apart. It enables to take stock of the current situation, see the solution and empower for next set of thoughtful actions.
Next time – things don't move – I shall relax harder!