We were passing by the newly opened cycling park today morning after the breakfast. We were looking for a stroll in Botanical garden. Instead decided to do it in the newly opened cycling park right next/opposite to Botanical garden. Once we entered the park, we came to know that the park is pure cycling park & running/walking inside the park is not prohibited.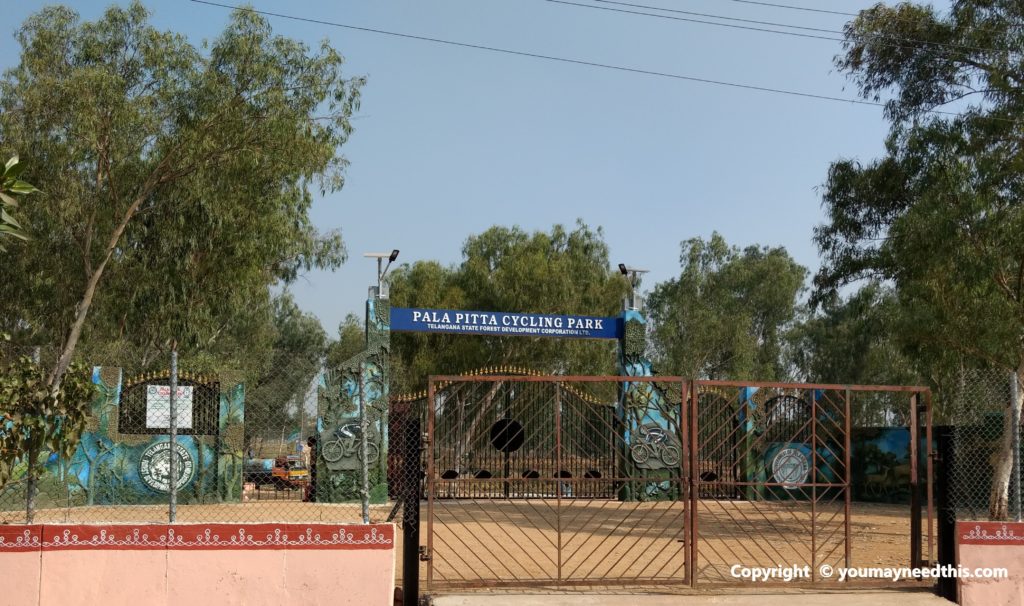 We rented two bicycles for INR 100. Cycul supports the bicycle station for the park. You can pay using Paytm. We started our ride. The track is not very long and comfortable for a new rider. You just need to know to ride a bicycle. It takes order of 10-15 minutes to take a round the park. There are few slopes but they are not very steep. The track is neat & not littered. There are signs beside the track. It is quite & part of the track is next to a water body where I could hear the bird chirping. The park is considered a reserved forest area. It has tall trees & dry leaves cover the bed giving a fill of the forest. It is too small a park though to consider it a forest area. Nevertheless, it is a savior for the urban dweller. Given the access to citizens, the park will now be protected from public encroachment. This along with botanical garden is one of the biggest green area in this part of the city.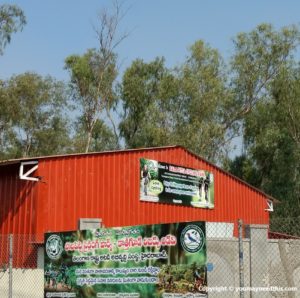 Another school had organized a field trip for children. Children were taking the ride on the rented bicycles. Few of them could not manage the balance & were hurt when they fell down. Due caution is desired. We had gone on a Saturday late morning around 10 pm. The staff mentioned that there is more crowd on a Sunday. We did not mind the children crowd.
We did see a man parking the cycle & taking a run in the park though it is prohibited in the park. Actually prohibition to walk/run is a savior for the park. Otherwise, we would find the same nuisance that you would see in botanical gardens. Couples dwelling in corners which add to the unpleasant taste in the public gardens. The cycling park should make walk/running strictly prohibited in the park to maintain its attraction. It also saves it from littering. You cannot litter much while taking a ride!
Overall, a pleasant hour in the park. Look forward to be there again.